Technical office

Our technical office consists of engineers and mechanical designers team.

Thanks to their experience and expertice, we can analyze all the technical specifications required by our customers and interact with our suppliers, to process and organize all orders in full compliance with deadlines, technical and quality specifications.

Standard orders range from the raw materials procurement to the supply / delivery of painted, assembled and set up with customized components (mechanical, pneumatic, hydraulic, electrical, etc.) machines and machineries, according to the technical specifications requested by the customer.

In our technical team we have dedicated resources, able to design and supply any type of metal structure, such as stairs, metal structures, with relative certifications up to class EXC4.

The employees are regularly enrolled in the engineers' order and qualified for specific designs.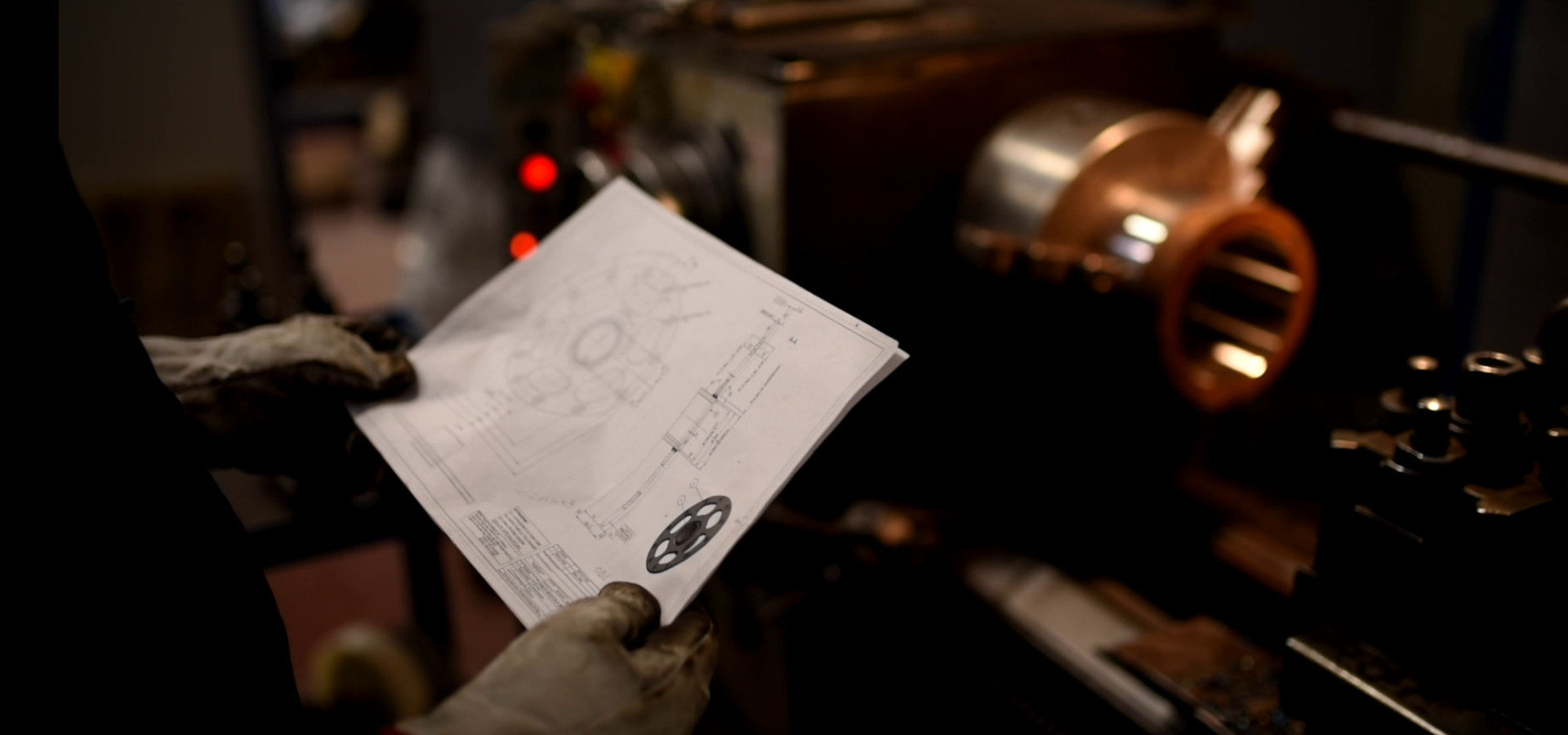 MECALFAST srl
Via Don Pio Dalle Fabbriche 8-10
48011 Alfonsine (RA)
+39 0544 81310
+39 335 6846174
info@mecalfast.com
mecalfast@pec.mecalfast.com